Senior Year is the year you've been longing for. A year of moving on and up! Let's celebrate this awesome milestone with classy, fresh, and fun senior portraits!
Location... 
Once you've scheduled your session, you'll need to think about locations.These can be anywhere in the extended Southern Madison, Stoughton, Edgerton, or Janesville Wisconsin areas. Your home, backyard, a park, an urban city street, or a rural spot out in the country . I suggest a place you love and identify with. One thing that needs to be remembered is that I'm a natural light photographer, so I need light.
What to Wear...
 Here's an idea list to get your mind working:
-Accessories, such as headbands, scarves, jewelry, jackets and hats can really add to your look (Even you guys!)
-Avoid all white or all black color combos
-Avoid matching outifts, but rather try to find outfits that compliment each other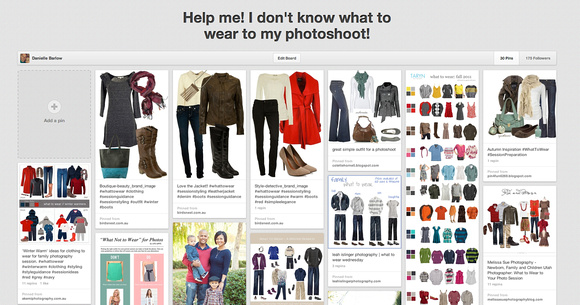 -Avoid clothing with logos and busy or little patterns that will distract
-Avoid short skirts- these make posing very tricky!
-Color! Splashes of color really make your photos pop!
-Denim
-Cowboy boots
-Fun, flirty dresses
-Props –if you play a sport or instrument or have any other meaningful props you'd like included, please feel free to bring them.
-Your Prom dress!
For What to Wear inspiration, visit my Pinterest board.
If you need help, please bring along some options and I can help you choose what will work best together.
Mid Session... 
My goal is to capture the REAL YOU. That said, I strive to capture your natural expressions, lovely smiles, quiet and playful moods. If you have any (or many!) ideas for posing during the session please share, as many times these make the most natural portraits. I am totally flexible, and open to suggestions! I always encourage your creativity. I want you to make your photos, YOU! Please speak up if you want to try something creative!

After Your Session... 
A few days after your session, if I have gained your approval, I will post a few sneak peak images on my Facebook page (find that here). If you have Liked my page, I will be able to tag your images and you can then use the photos as your profile picture. I must ask that you do not crop the images in anyway.
Approximately 1-2 weeks after your session, I will come to your home for an ordering appointment and your online gallery will be available to view and share with friends.
Terms…Danielle Mae Photography reserves the right to use any photograph in any form such as, but not limited to, the use in advertising, reproduction, and copyright. All images are copyrighted by Danielle Mae Photography, even those you purchase. Copying, scanning or reproducing images is strictly prohibited. Print-screening images from this website is also against the law. All offenders will be prosecuted accordingly. Prices are subject to change without notice and are non-negotiable. Prices are guaranteed for 30 days after your session. Due to the custom nature of photographic products, no refunds will be issued. By hiring Danielle Mae Photography, you agree to these terms.