When you envision your session, what type of location style are you drawn to? Maybe you already have a location in mind and know of the perfect place. If so, that's wonderful, because I love trying new spots and getting a look that fits your style. If you don't have a location in mind, that's ok too. Let's work together to determine what interests you. It's easiest for me to think of locations in the following five categories. Maybe these will help get your wheels turning!
Country - A rural setting, that might include an old barn, rugged fencing, long gravel drive, old buildings, corn cribs, fields or a farm
Park - Parks are clean, lovely and sophisticated. There are often bridges, benches, creeks, pathways and lovely big trees.
Urban/Small Town - Brick buildings, alley ways, chain link fencing, colorful doors, textured walls, stylish store fronts, staircases. It can be grungy or it can be classy. Towns such as Edgerton, Stoughton, Sun Prairie, Waunakee, Downtown Madison, Waterloo are all great. Each can give a different feel to the urban style. I am new to the Janesville side of the state, so I would love if you showed me any spot you think is cool!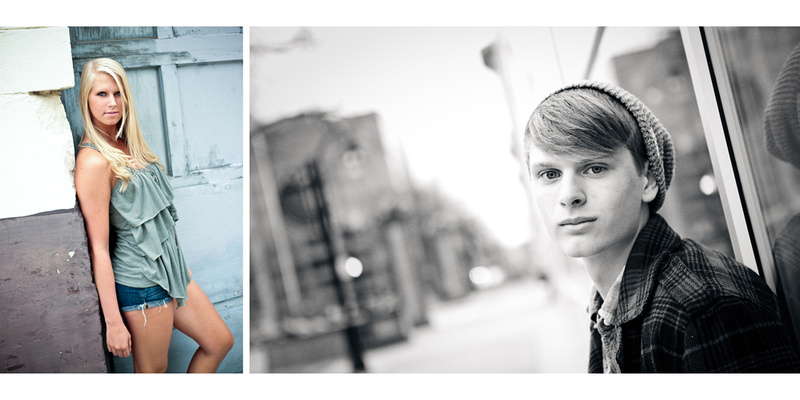 Natural - Creek, tall grassy fields, pond, old logs, or maybe just a backyard!
Yard - Your own front or back yard may be the choice for you if you have plenty of nature surrounding you, or even just a white picket fence
In Home/Studio - More geared toward babies during the cooler months, but if your home has large lovely windows and lots of space, it may be the perfect spot for family photos too.
Orchards, tree farms, campsites, fairs or carnivals, beach are also GREAT and FUN options!